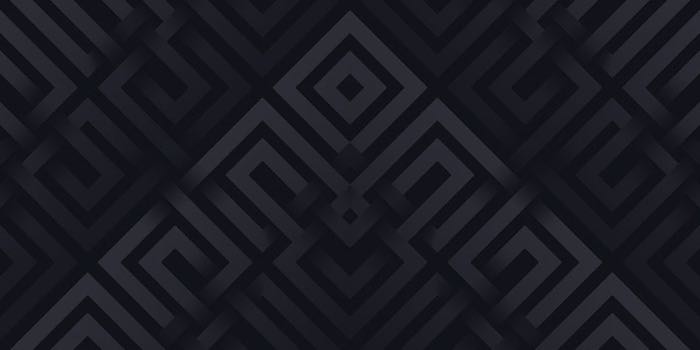 We are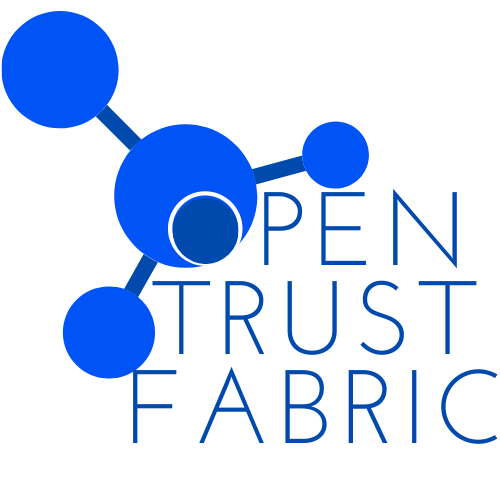 ---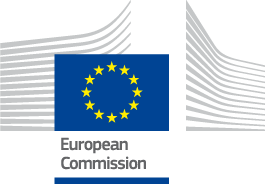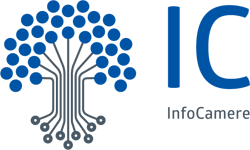 Our Devoted Team
The OTF Alliance is an open initiative currently supported by the following orgnisations:
Trakti -Exrade
eXrade is a research-driven SME operating in the distributed software market and based in the fabulous Dolomites Alps region in Trentino Alto-Adige (Italy). In 2016 the company won the Chebanca! Italian Fintech Award and has been acquired by Trakti Ltd.
Trakti is a Unified Platform for Smart, Self-executing and Compliant Contracts. Trakti streamlines interaction procedures and transforms old contract templates in intelligent contracts that can easily deploy smart contracts in public and private blockchains.


World Commerce & Contracting (IACCM)
World Commerce & Contracting, previously the International Association for Contract & Commercial Management, is an international association, enabling organisations and professionals to achieve world-class standards in their trading relationships. World CC enables both public and private sector organisations and professionals to achieve world-class standards in their contracting and relationship management process and skills.


InfoCamere
InfoCamere is the IT in-house company of the Italian Chambers of Commerce, supporting the Chamber system in managing its information storage and services provisioning. IC manages the high-speed and high-security communication network interconnecting the Chamber system (90 Chambers of Commerce and their branch offices). By creating a fully paper-free environment, the network assists the Chamber system with managing the complex administrative procedures associated with business life.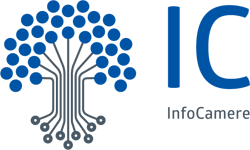 Macrocosm
Macrocosm is a research start-up devoted to the application of state-of-the-artmethods for economic prediction and policy evaluation. Its core expertise is in complexity economics, including network analysis, agent-based simulation, data science and natural language processing.

CommonAccord
CommonAccord is an initiative to create global codes of legal transacting by codifying and automating legal documents, including contracts, permits, organizational documents, and consents. We anticipate that there will be codes for each jurisdiction, in each language. For international dealings and coordination, there will be at least one "global" code.

The OTF Alliance is open to all, if you are interested and would like to join us please click the button!